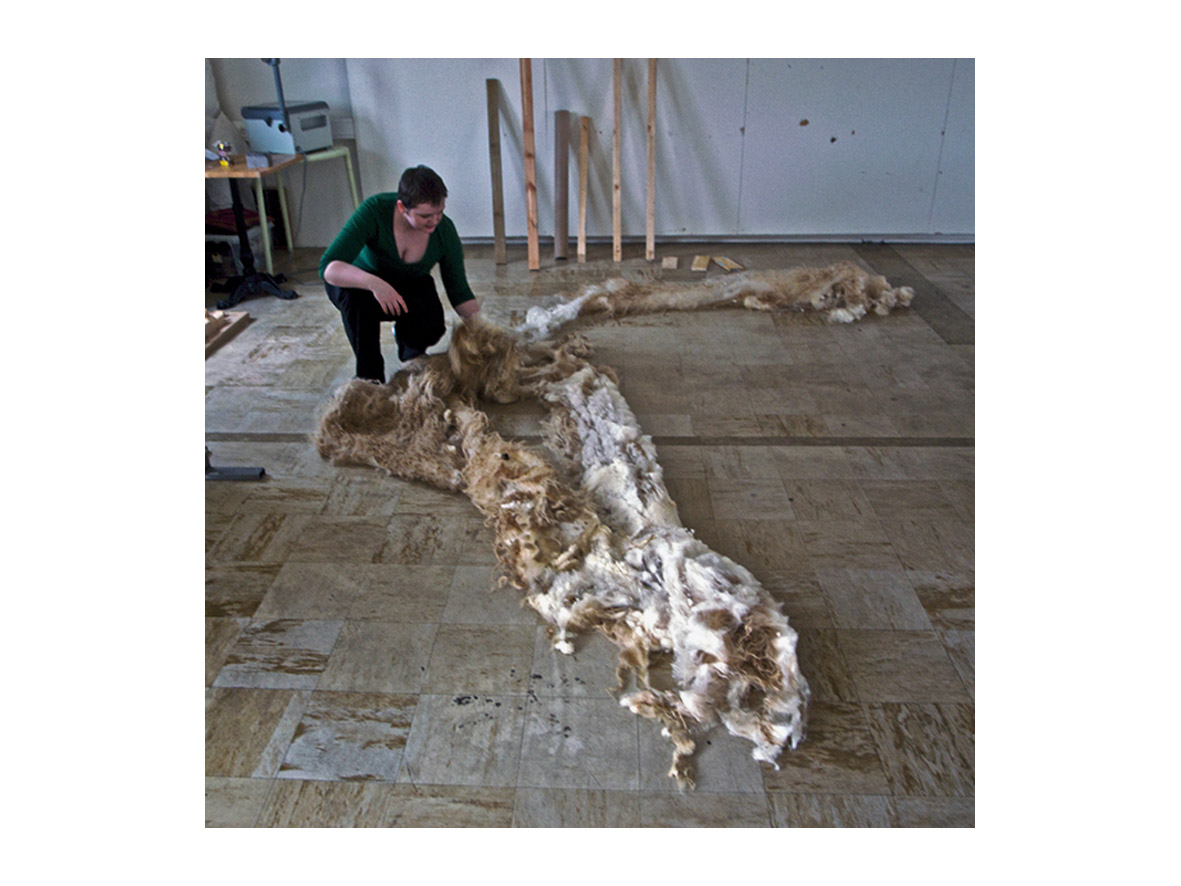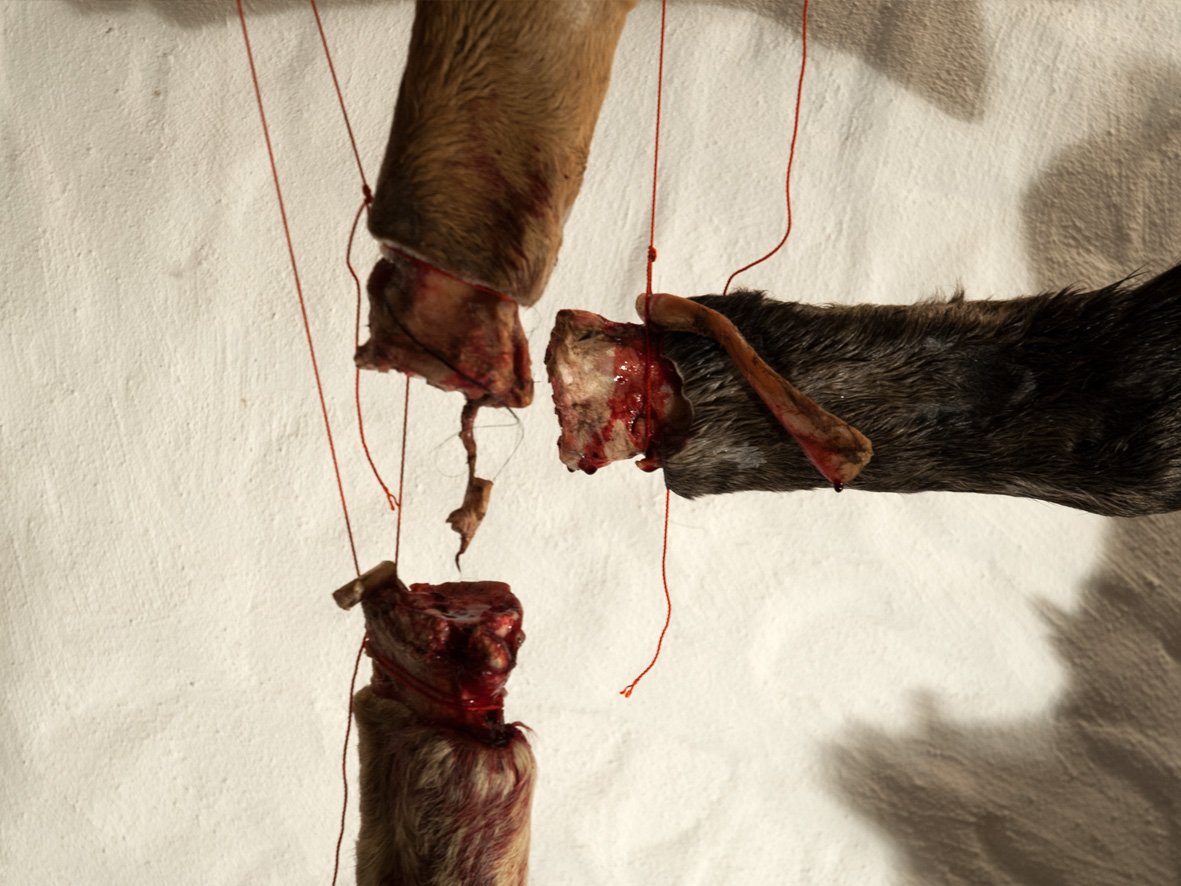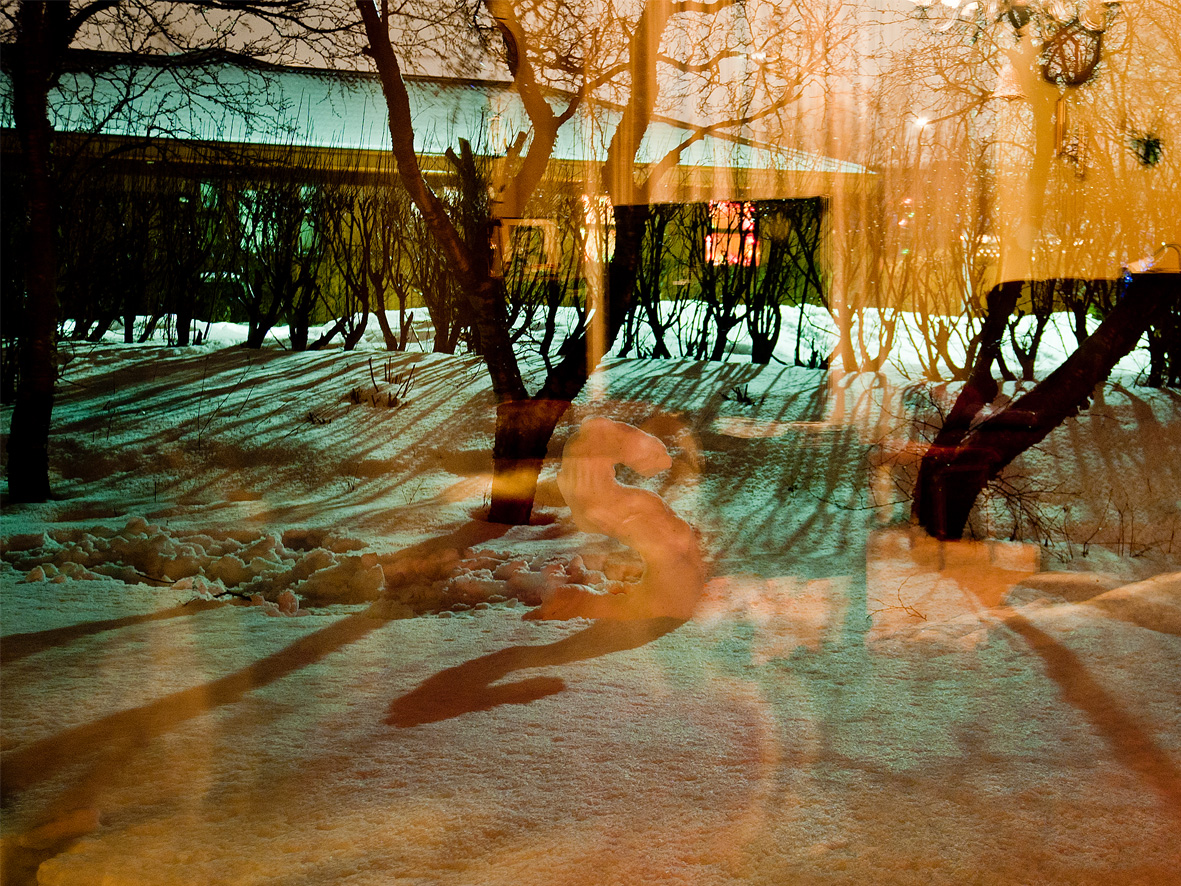 S=eee | tilraunir með stafi
S=eee er hópur fólks sem vinnur með bókstafi, letur og leturfræði á óhefðbundinn hátt og gerir listgjörninga, skúlptúra og eitthvað bara allt annað en það fyrsta sem manni myndi detta í hug. Ég hef verið þátttakandi í hópnum síðan árið 2010 þegar stofnandi hópsins, Lajos Major, var með stutt námskeið hérlendis.
Myndasýning á verkefnum: Æ/ær árið 2010 | Á/áfergja árið 2011 | R/rusl árið 2011 | RAW árið 2011 | A/aflima árið 2011 | S/snjór árið 2011 | Ö árið 2011
s=eee | experiments with letters
S=eee is a group of people that work a lot with letters, fonts and typography in an untraditional way. They make art, sculptures and just about anything but the first thing that comes to mind. I have participated in the group since 2010 when I took part in a workshop held by Lajos Major who started the group.
Projects in carousel: Æ/ær (ewe) in 2010 | Á/áfergja (fury) in 2011 | R/rusl (trash) in 2011 | RAW in 2011 | A/aflima (amputate) in 2011 | S/snjór (snow) in 2011 | Ö in 2011