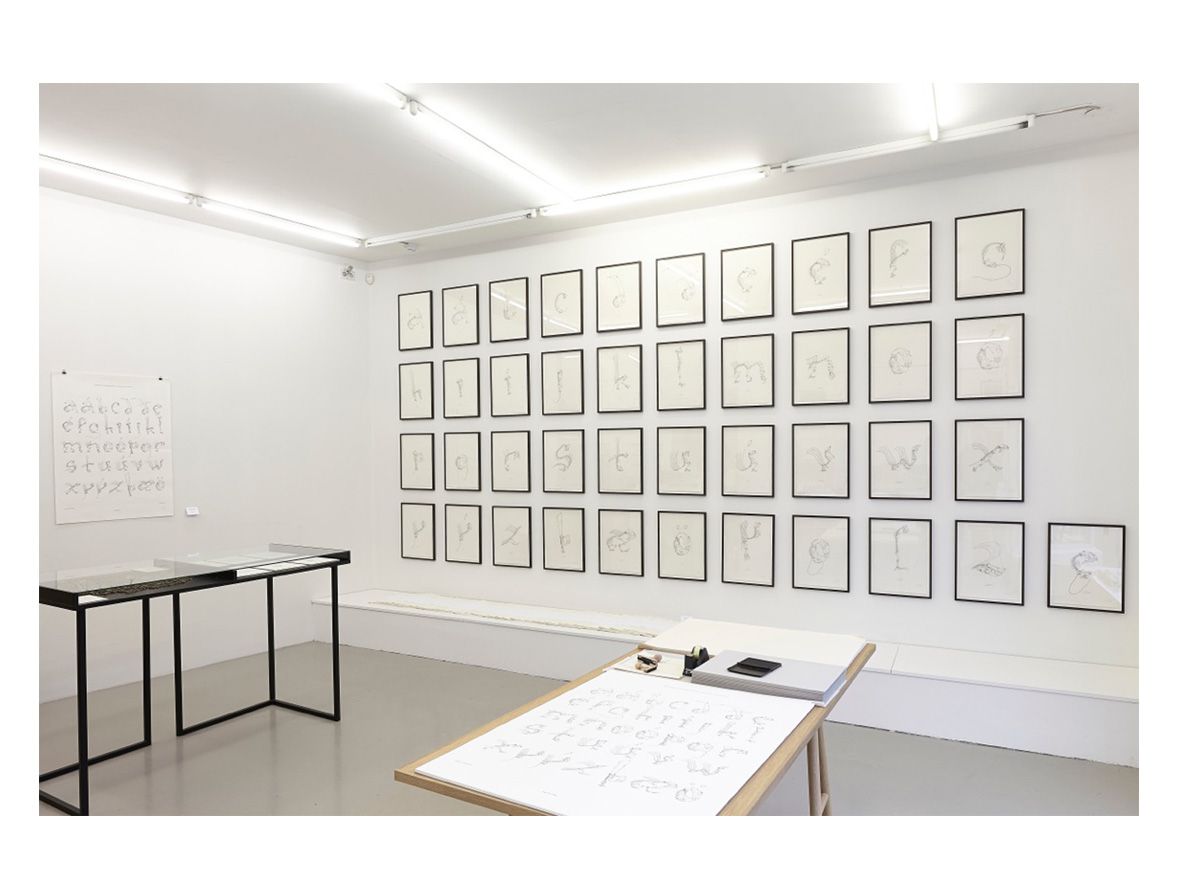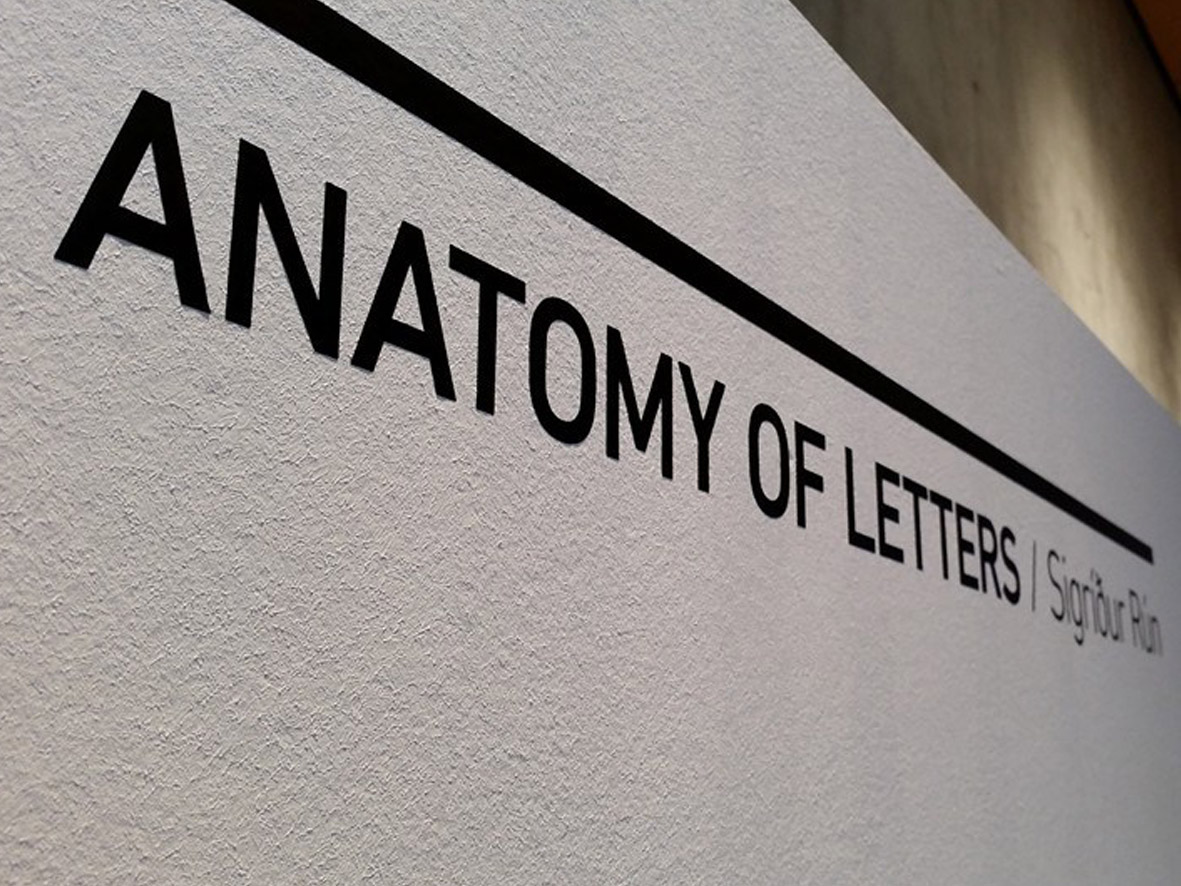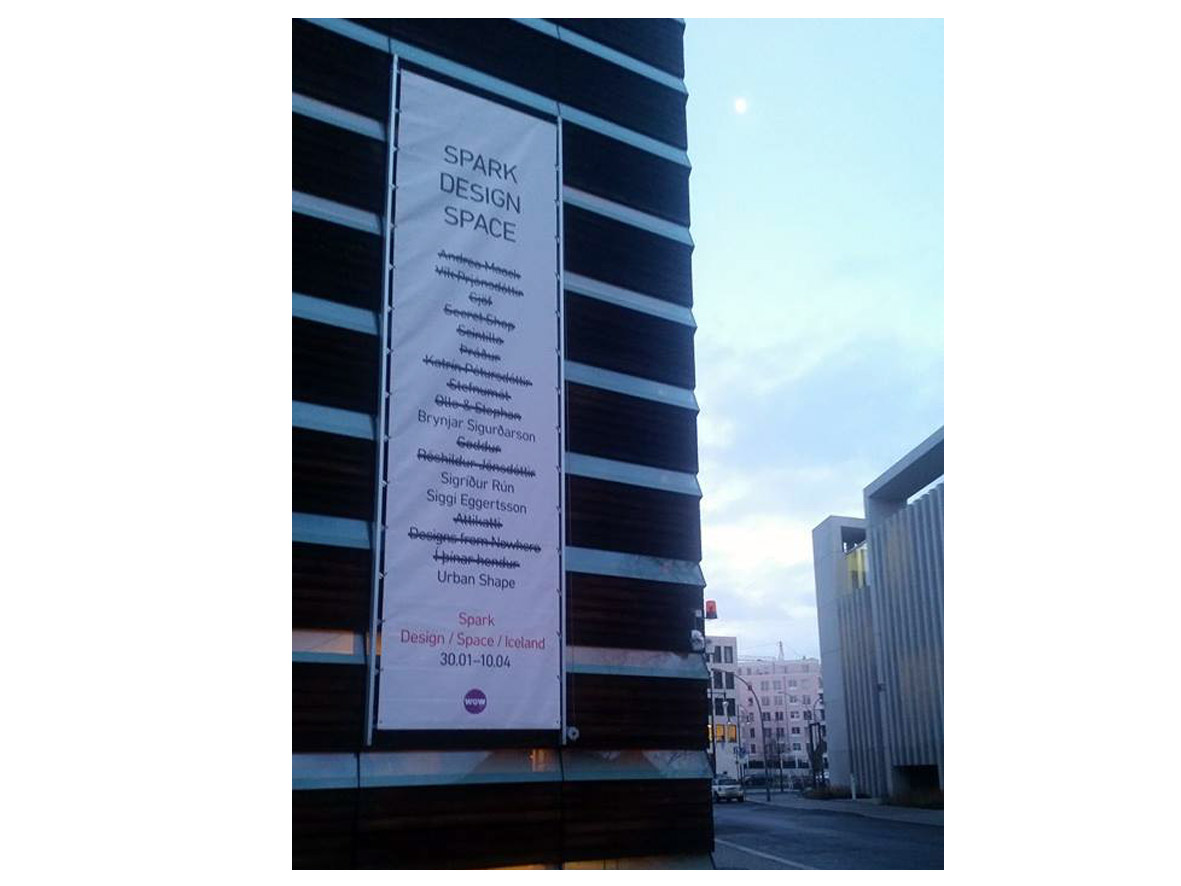 Líffærafræði Leturs |
Íslenska stafrófið
Líffærafræði íslenska stafrófins, alls 36 bókstafir. Teikningarnar eru byggðar á fróðleik úr bókinni Líffærafræði Leturs. Sýningar með teikningunum hafa verið opnaðar í Spark | Design Space í Reykjavík 2013, í Felleshus í Berlín 2015, Designmeile með Minimum í Berlín 2015 og í Humboldt háskólanum í Berlín 2016.
Aðrar sýningar sem hafa verið settar upp af Lajos Major eru m.a. í Frakklandi, Design Saint-Etienne 2015 og Typamania í Rússlandi í FLACON design-zavod.
Anatomy of Letters | Icelandic Alphabet
Illustrated anatomy of the 36 letters in the Icelandic alphabet. Based on the book Anatomy of Letters. This exhibition has been opened in Spark | Design Space in Reykjavik 2013, Felleshus in Berlin 2015, Designmeile by Minimum in Berlin 2015 and in Humboldt University in Berlin 2016.
Other Anatomy of Letters exhibitions set up by Lajos Major include 2015 Design Saint-Etienne in France and 2014 Typomania in FLACON design-zavod, Moscow.